We have chosen CFP as our UK provider and partner for our filters and helping us to achieve the best possible indoor air quality (IAQ) to ensure your Unico air systems are operating at its most efficient, saving energy and money and allowing you to operate more sustainably.
The ISO 16890 was introduced in 2018 as a global standard that defines testing procedures and specifies general requirements for assessing and classifying air filters used in general ventilation equipment. It was designed to replace existing standards of ASHRAE 52.2 in the USA and EN779:2012 in Europe. The standard refers to particle matter efficiencies and involves three different sized particles, ePM1, ePM2.5 and ePM10. ISO 16890 includes ePM1, which represents extremely fine particles that are known to be the most harmful to human health.
We have selected their Airpleat G4 and their Compapleat F7 as our core replacement filters.
Find out more at: www.cfpdirect.co.uk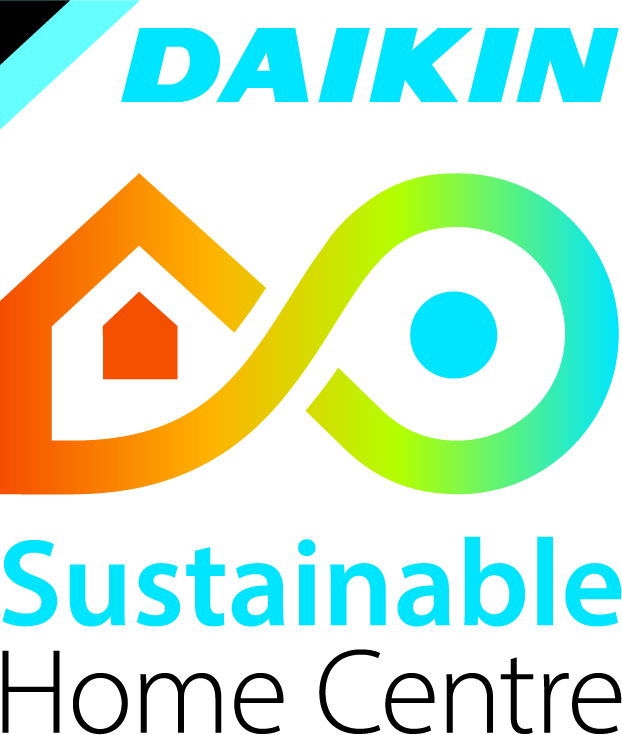 Whether you're renovating your existing home or building a new one, a Daikin air-to-air heat pump is a logical solution for your heating and cooling needs. Our air-to-air heat pumps are easy to install and are ideal for replacing old electric systems. The flexible units accommodate any floor plan and their A+++ energy efficiency ratings satisfy all green building requirements. Whilst the UNICO System can work with a variety of heat pumps Daikin have been actively involved in providing essential technical data and important matching information which will ensure your get the very best results from your new UNICO System.
Find out more at www.daikin.co.uk

Flue Pipes Direct is a metal fabricating workshop which has established itself as a manufacturer and supplier of quality stainless steel flue pipe products. It is a part of County Enterprises, which is a service within Worcestershire County Council providing supported employment for people with learning and physical disabilities. We manufacture everything on site and we are able to make pipes products for most unusual of orders, so if you are in a position where you can't find what you are looking for, please get in touch.
Find out more at www.fluepipesdirect.co.uk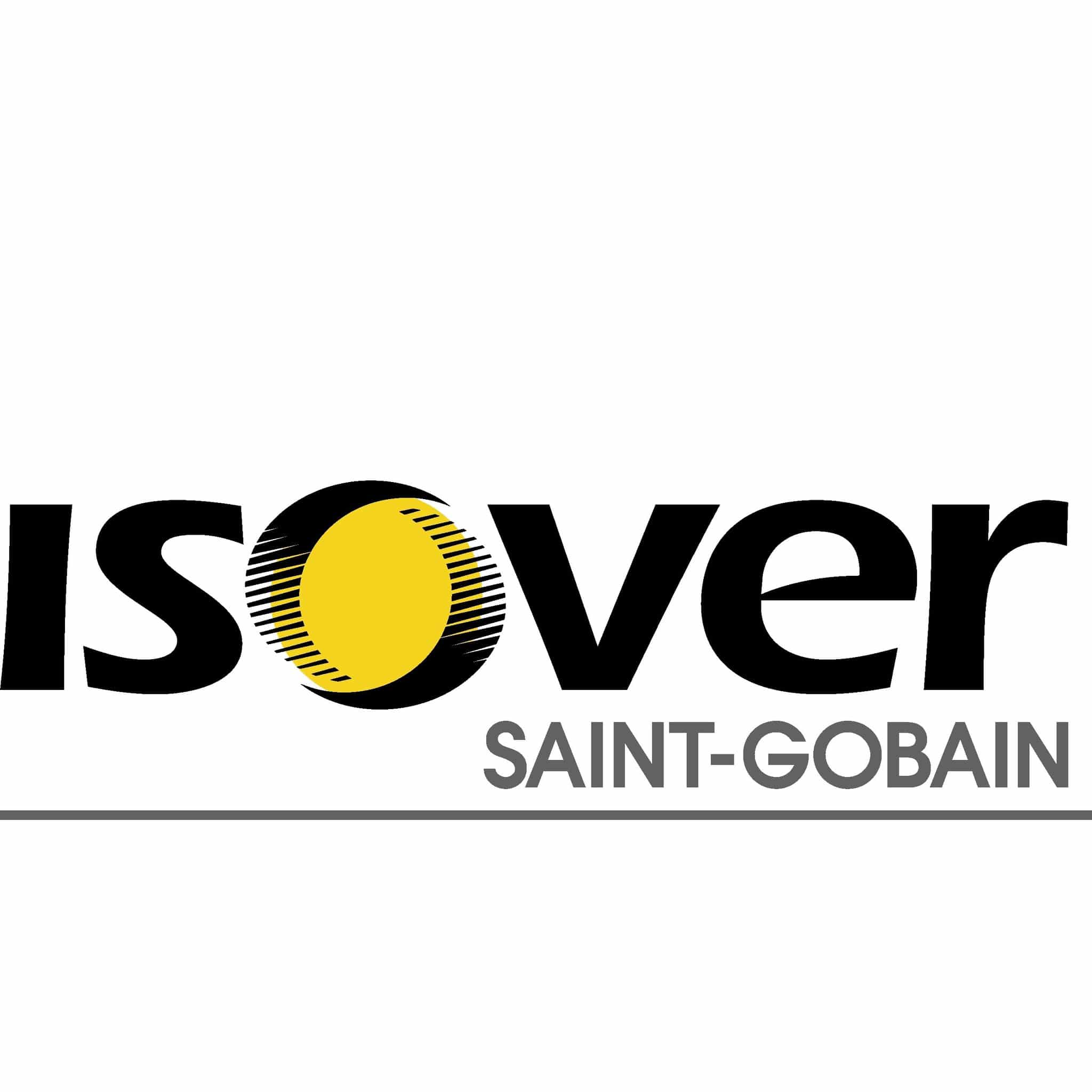 UNICO UK have chosen to partner with Fensells as our key supplier and specialist distributor for the Isover Climevor system.
Isover is part of the Saint-Gobain Group. Saint-Gobain designs, manufactures and distributes materials and solutions, which are key ingredients in the wellbeing of each of us and the future of all.
They can be found everywhere in our living places and our daily life: in buildings, transportation, infrastructure and in many industrial applications. They provide comfort, performance and safety while addressing the challenges of sustainable construction, resource efficiency and climate change.
Saint-Gobain is present in 67 countries and employs over 170,000 people worldwide, including over 17,000 in the UK & Ireland.
Find out more at www.isover-technical-insulation.com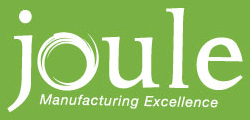 Joule supplies complete ventilation systems from mechanical ventilation & heat recovery, mechanical extract ventilation and demand control ventilation. Each ventilation system is carefully designed and installed so the correct ventilation rate and energy efficiency is at optimum level. The ventilation systems supplied by Joule control indoor air quality by diluting and displacing indoor pollutants efficiently.
Find out more at www.jouleuk.co.uk/joule_products/ventilation/

UNICO UK have chosen to work with Lindab as they produce high quality products that are available across the UK via their own network of specialist outlets which offer first class technical support. Lindab is an international Group that develops, manufactures, markets and distributes products and system solutions for simplified construction and improved indoor climate.
The products are characterised by their high quality, ease of assembly, energy efficiency, consideration towards the environment, and are delivered with high levels of service.
We simplify construction
At Lindab, we simplify construction because it is in human nature to build. By simplifying at every stage, we make it easier to build sustainably. We develop products with the environment in mind. We invent solutions that meet the demands for comfort, simplicity and energy efficiency. We do this so that you can continue building with a clear conscience – not just today, but also tomorrow.
Find out more at www.lindab.co.uk

As with any system or appliance it is essential that you follow building regulations for water treatment that will help to protect and maintain your system performance. In the UK UNICO have partnered with Fernox who offer a comprehensive range of products and services.
Established in 1964, Fernox is a leading manufacturer of water treatment chemical products, central heating system filters, plumbing consumables and diagnostic testing services. Fernox has pioneered the development of energy efficient products both for traditional and renewable technology in domestic and commercial applications. The business is committed to a progressive Research and Development programme and has invested in an extensive in-house R&D team of scientists based in the UK, US and India.
Its operating headquarters are located in Woking, UK with manufacturing facilities in the UK and Europe and offices in France, Germany, Italy, Belgium, Netherlands, Hungary, People's Republic of China and the US.
Find out more at www.fernox.com