The benefits of HVAC for your home
Heating, ventilation and air conditioning, more commonly known as HVAC or climate control, is used within homes and properties to control the environment through an integrated heating and cooling system.
An HVAC system doesn't just regulate the temperature of the home, it is also hugely beneficial for proper ventilation, allowing moisture to escape, which reduces the build-up of mould from the home and other airborne impurities.
There are many benefits of using HVAC for your self-build, renovation or even as a retrofit project. Some of which we explore here: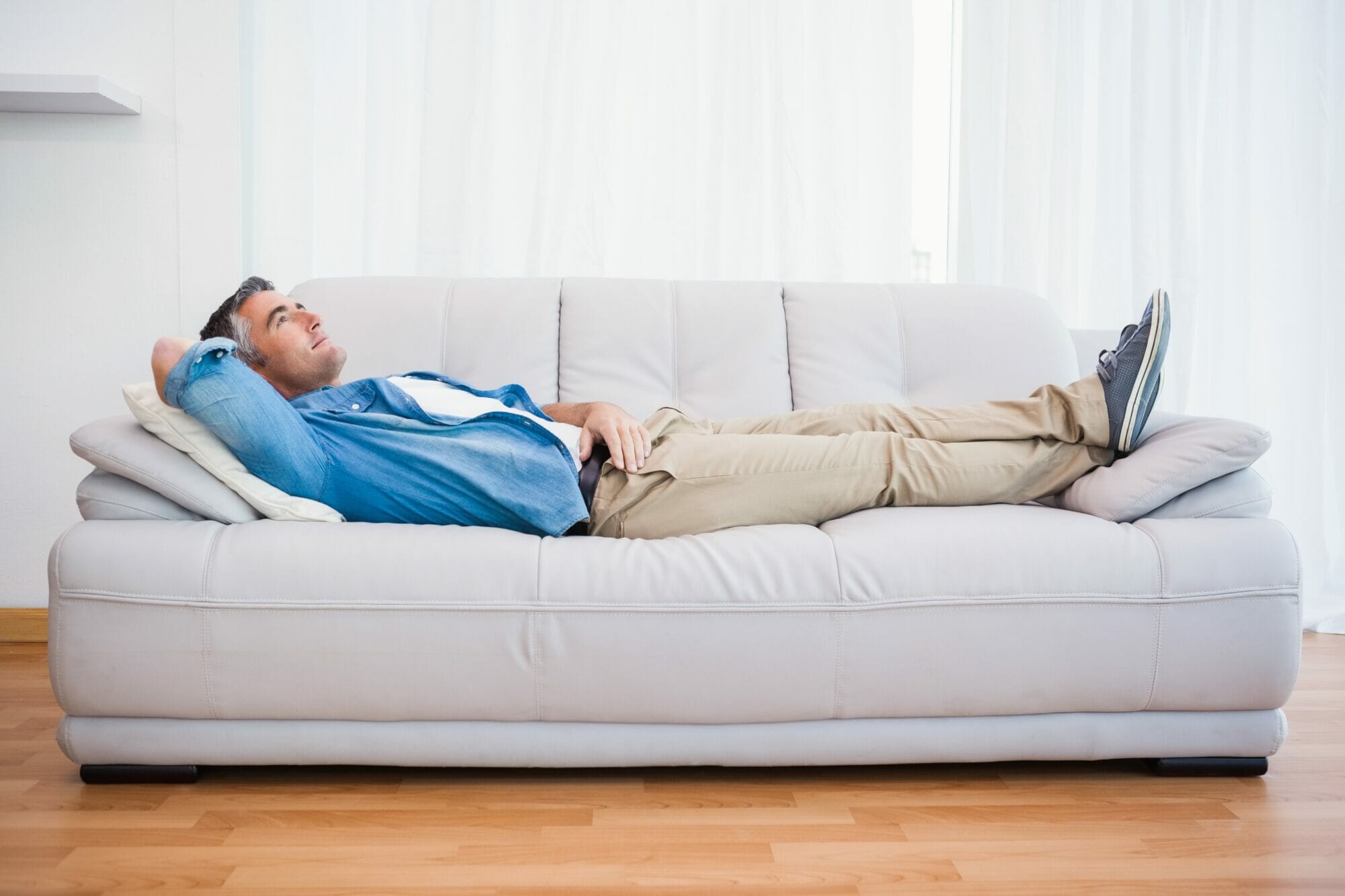 The unique design of its cooling coil means The Unico System removes up to 30% more humidity than conventional air conditioning and heating systems. So, when cooling, you can keep your thermostat a few degrees higher while feeling the same level of comfort and that saves on energy costs and creates a much more comfortable conditioned environment which is essential for general well-being.
HVAC systems provide proper ventilation in the home to ensure that the air we breathe indoors is free from undesirable or unhealthy airborne contaminants improving your Indoor Air Quality (IAQ).
Natural ventilation from simply opening a door or window or using a basic extractor fan has generally been the solution for cooling down a bedroom on a hot summer's night and getting rid of undesirable odours or reducing condensation. With awareness of the health risks associated with indoor air pollution and the emergence of more tightly sealed new-build properties, the need for the use of fit-for-purpose ventilation is becoming more popular.
Air conditioning in the home has not been a high priority for most people living in the UK and the option of hiring a portable air conditioner for a few hot nights in the summer or investing in fans has generally been the answer for most homeowners.
But times are changing and the 40-degree summer temperatures that we are experiencing are expected to be more common, so a new approach needs to be more seriously considered by homeowners.
With Unico's whisper-quiet technology, even when used at night, you will not be disturbed so you can enjoy a good night's sleep in the cool, clean air.
In response to global warming and the need to reduce CO2 emissions, the use of renewable technologies and the quest for maximum energy efficiency means that fully integrated HVAC systems have an ever more significant role to play.
The move away from fossil fuels to renewable sources of energy has been highly significant in the development and application of HVAC systems. With Air and Ground Source Heat Pumps to provide the energy source, alongside solar and other renewables, the door is open for environmentally friendly customised HVAC systems to be installed in your self-build, renovation or retrofit project.
Bringing Unico to your home
Today's HVAC systems embrace a vast array of technologies from many different manufacturers. They can form part of a complete smart home installation where the homeowner has complete control over the indoor climate within a property from anywhere in the world.
Getting the design of an HVAC system right and ensuring compatibility between all the different elements is essential, Unico with their expert team will help you to transform your home environment.
To find out more, please contact us.