The UNICO system is set to transform
the way we
heat

and

cool

our homes.

This advanced air conditioning and ventilation system creates an ultra-quiet, draft-free and even room temperature delivered through discreet and stylish outlets.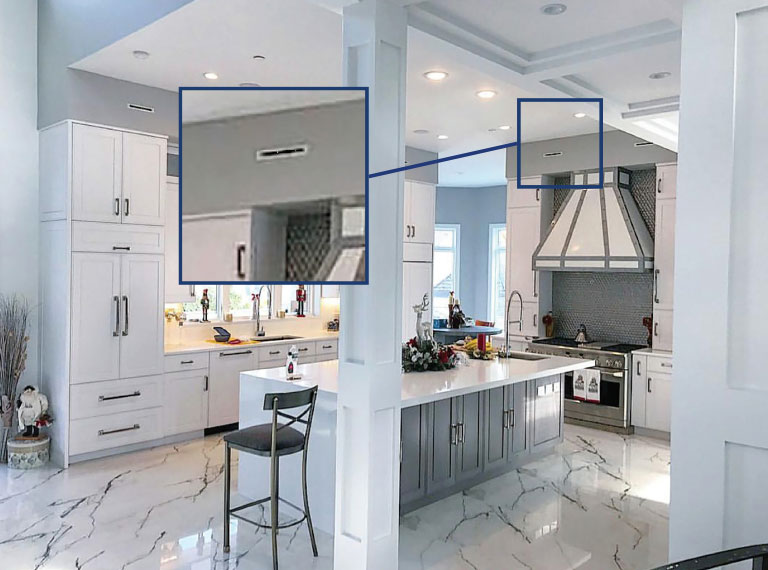 Select the best system according to your lifestyle and budget.
The UNICO system is America's largest supplier for small bore home comfort and climate control systems. Its simple modular design enables you to select the best system according to your lifestyle and budget.
It is the perfect option for any new build property or self-build project where the system can be designed to fit perfectly within the fabrication of the building. It is also an ideal solution for top floor installations in the retrofit market where loft space is available.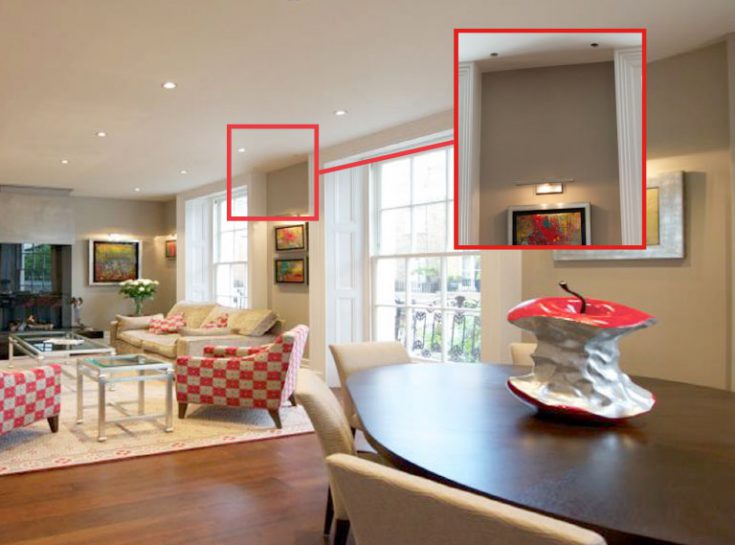 Why Use Unico
At Unico our mission is to provide industry leading high velocity Heating, Cooling and Ventilation equipment. From our advanced variable speed motor technology and highly efficient fan coils UNICO offers a wide range of products and services supported by our network of Specialist Industry Partners and Installers.
Commercial and Residential Solutions
Unico products are designed for both commercial and residential applications in both the new build, self-build and retrofit markets. All UNICO products provide superior heating and cooling for all year-round climate control. The UNICO System provides a complete stand-alone solution but due to its modular design and construction it can also compliment alternative products such as underfloor heating.
At the heart of every UNICO system is our advanced air handler unit comprising the UNICO variable speed fan and the heating & cooling fan coils.
A modular system that is quick, clean and easy to install with traditional or renewable technologies. Available in horizontal or vertical configurations our 5 basic models will cater for all types and size of property in the residential, commercial and in particular the UK self-build market where home owners are looking for a complete climate control solution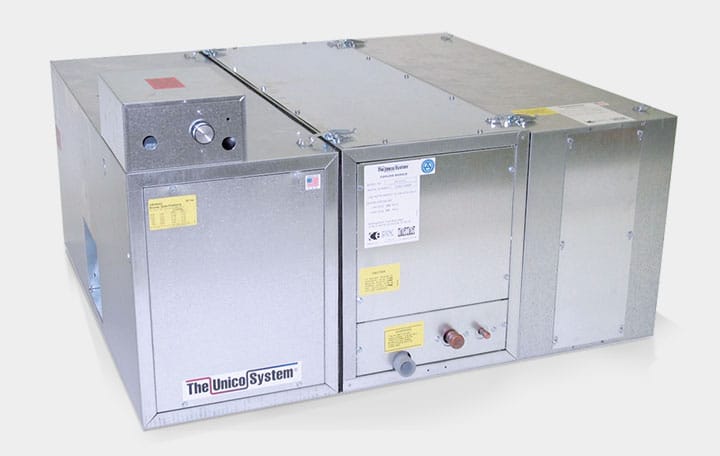 Works best with renewable technologies
Simple lightweight modular design
Ideal for self-build and refurb projects
Compatible with traditional boilers
Discreet & flexible outlet positioning
Unico Specialist Partners - Installers, Consultants and Manufacturers