The UNICO System replaces the need for traditional radiators and underfloor heating with the added option of cooling your property when installed with the appropriate Air Source Heat Pump. As with all significant investments you should always do your research to ensure you select the very best system for your home and personal lifestyle.
WATCH OUR VIDEO

AND SEE HOW THE UNICO SYSTEM CAN WORK IN YOUR HOME
The unique design of its cooling coil means The Unico System removes up to 30% more humidity than conventional air conditioning and heating systems. So, when cooling, you can keep your thermostat a few degrees higher while feeling the same level of comfort—and that saves on energy costs and creates a much more comfortable conditioned environment which is essential for general well-being.
Draft Free, Even Temperatures:
Traditional systems distribute air unevenly, dumping air into rooms, creating drafts and uneven temperatures throughout different parts of the room. The Unico System uses a principle called aspiration, creating a gentle suction around itself that draws the room air into its stream of cooled air. This delivers even, draft free cooling, from room to room, floor to floor, and floor to ceiling. The temperature differential is no greater than 1°C throughout your home.
Whisper Quiet Technology:
Our supply tubing is designed to be as quiet and efficient as possible, with a nylon inner core and insulation that absorbs sound. Our air handlers are designed to isolate noise and vibration, with closed cell, sound-deadening insulation. Together, they bring decibel levels to the equivalent of a soft whisper. While you'll feel the comfort our system provides, you'll hardly notice it's running.
Uncompromised Interior Design:
Our discrete and stylish outlets fit seamlessly into the ceiling, wall or floor allowing you more choice for furniture optimisation. By getting rid of your radiators and associated pipework you can now maximise available wall space throughout your home.  Our outlets also come in a selection of finishes to suit your requirements.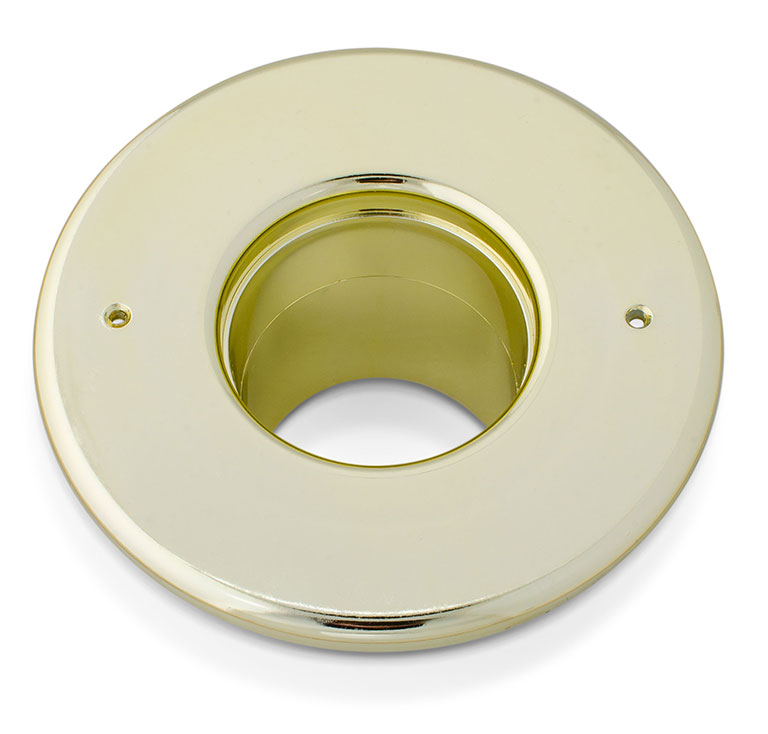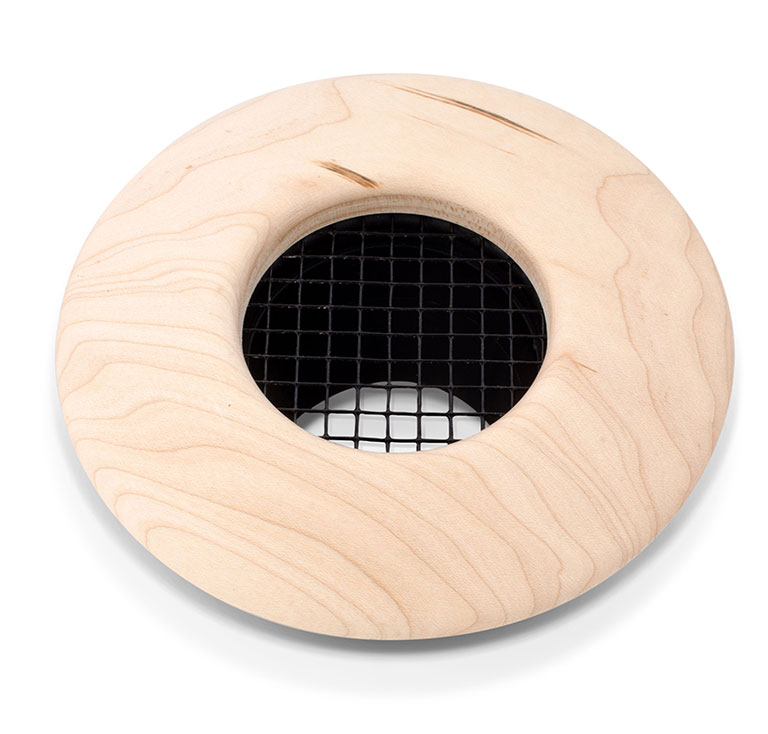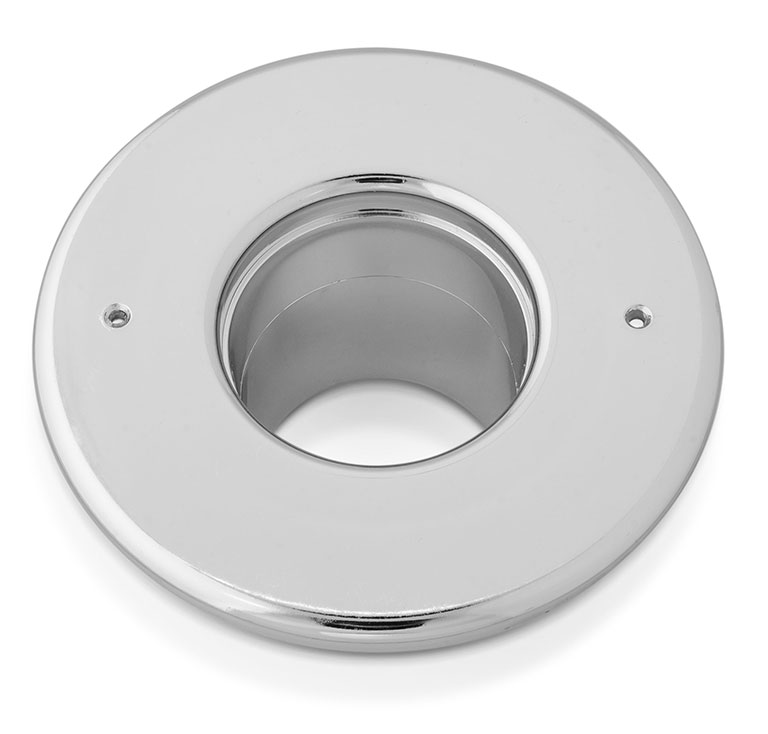 A major benefit of the UNICO System is having instant control and reaction time which allows you to increase or cool down the room temperature instantly unlike a traditional radiator or underfloor system. Compatible with the Intelligent Nest Pro that has a range of features and settings for modern day living.