Installing energy efficient heating and cooling for over 25 years
UNICO is the leader in Small Duct High Velocity (SDHV) heating and cooling systems and other high-end HVAC systems. The company manufactures all of its products in St. Louis MO, with just over 100,000 square feet of modern manufacturing plants. The company is respected and well known for being experts in air conditioning, home comfort and personal well-being producing high quality products for all types of properties from modern self-build projects to architecturally unique homes, elite buildings and high-end custom homes. The company is family owned and operated, selling in all 50 United States, all provinces of Canada, and in over 28 countries around the world.
With products endorsed by the National Trust and installed at the Truman House
Since its founding 35 years ago, Unico and its products solved the problem of air conditioning in older homes, while still preserving their beauty and grandeur. The Unico System is one of the only products endorsed by the National Trust for Historic Preservation. In fact, our product is installed in The Truman House. (Click here to view USA Case Study)
As energy costs and product standards have increased, the Unico technology has improved to drive down energy costs and meet or exceed continuously stringent environmental legislation. The most important features of any heating and cooling system are comfort, quiet operation and low energy costs. The Unico System helps the builder and the New Build customer building their high-performance dream home, to achieve all 3.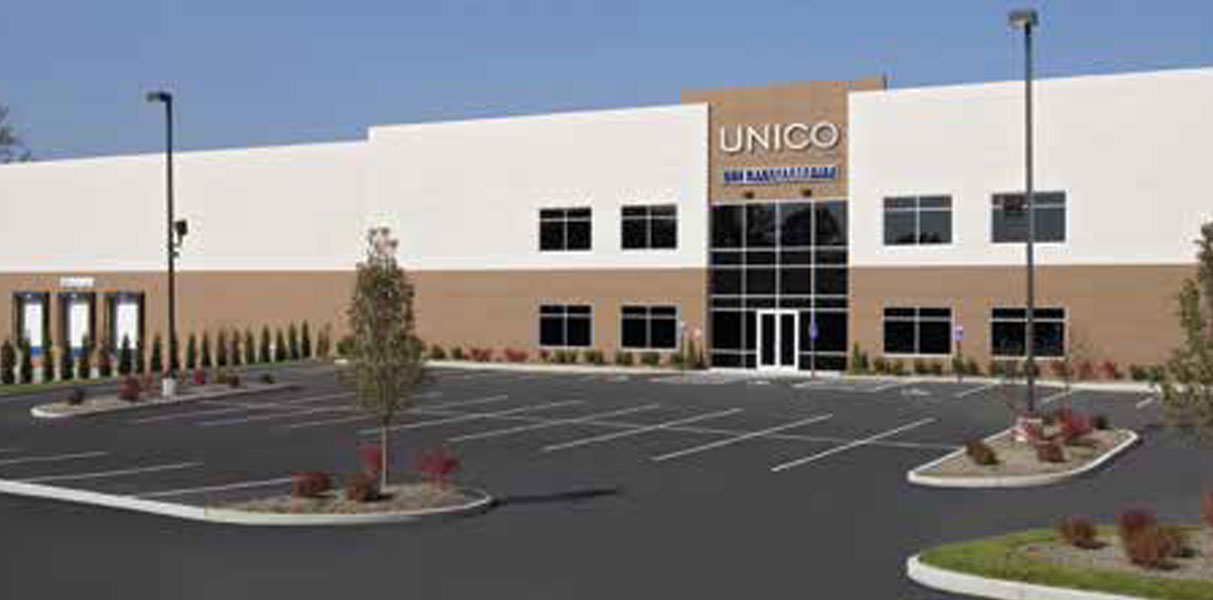 Bell Plumbing are Official Partners of Unico in the UK
Bell Plumbing Supplies is one of the region's fastest growing retailers for specialist plumbing and heating supplies in the West Midlands.
Over the past 12 years, they have developed a multichannel business, securing their position as the region's No.1 Plumbing and Heating distributor. They employ dedicated, knowledgeable and experienced staff across their multibranch operation providing the highest level of customer service and technical support.
Bell Plumbing have partnered with a number of carefully selected installers operating across the UK who can install and service the Unico System as well as offering extended warranties of up to 10 years.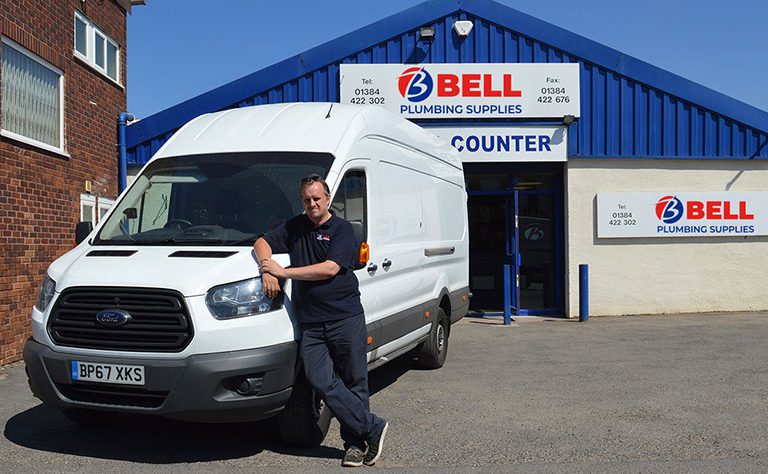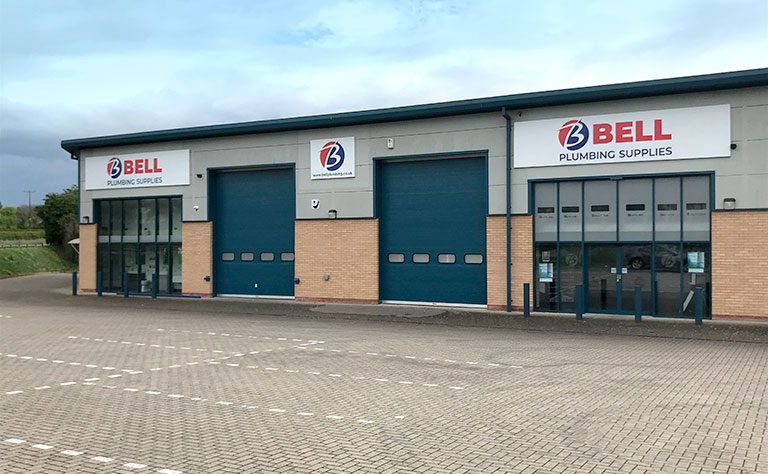 Working together with County Enterprises striving to bring positive lasting change to communities
Bell Plumbing Supplies and UNICO are a privately owned family run businesses and whilst the UNICO System is designed and manufactured in house, a small number of products are sourced locally via County Enterprises; an organisation that creates real job and life changing opportunities for less abled people within the community. All products are manufactured to the same high quality and meet all technical parameters, County Enterprises are simply able to devote more time and support to their employees in order to support them with the task.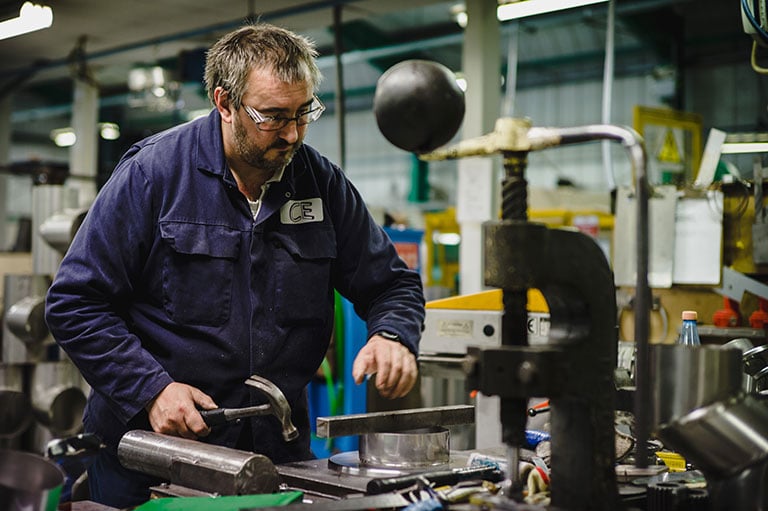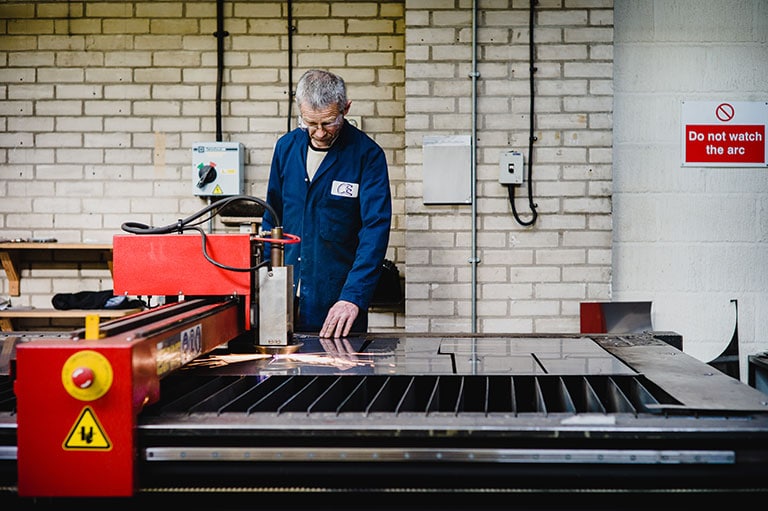 County Enterprises primary focus is to provide meaningful employment for vulnerable skilled adults in the local community, helping them maintain their independence in day to day life through meaningful employment. The business comprises of two areas; a metal fabricating workshop manufacturing a quality range of standard and bespoke stainless steel flue pipe products, as well as a packaging and assembly service. The service was established in 1978 and is located on a self-contained site in Worcester in the shadow of Worcester cathedral.
County Enterprises are always looking for new opportunities and are keen to engage with new businesses. Recently they became an associate member with the CIPHE and have already started working in partnership with other associate members. If you wish to enquire about how they can support your business contact their operational manager James Rose at [email protected]
It is a part of County Enterprises, which is a service within Worcestershire County Council providing supported employment for people with learning and physical disabilities.
Originating in Worcester in 1978 County Enterprises offered packing and assembly services before opening its onsite metal fabricating workshop producing stainless steel flue pipe products. The current service employs 25 people and is located on a self-contained site in Worcester city in the shadow of Worcester Cathedral.