The UNICO System can also provide additional clean air benefits when used in conjunction with complimentary components such as an Air Scrubber which connects directly into the central ductwork.
Our fans use the very latest variable speed technology for ultimate performance, energy optimisation and low noise. Each fan is housed in its own module with soft start & stop functionality and is laptop configurable for easy commissioning and servicing. All of our fans and coils are precision made to the highest quality standards and are all fully tested before leaving the factory.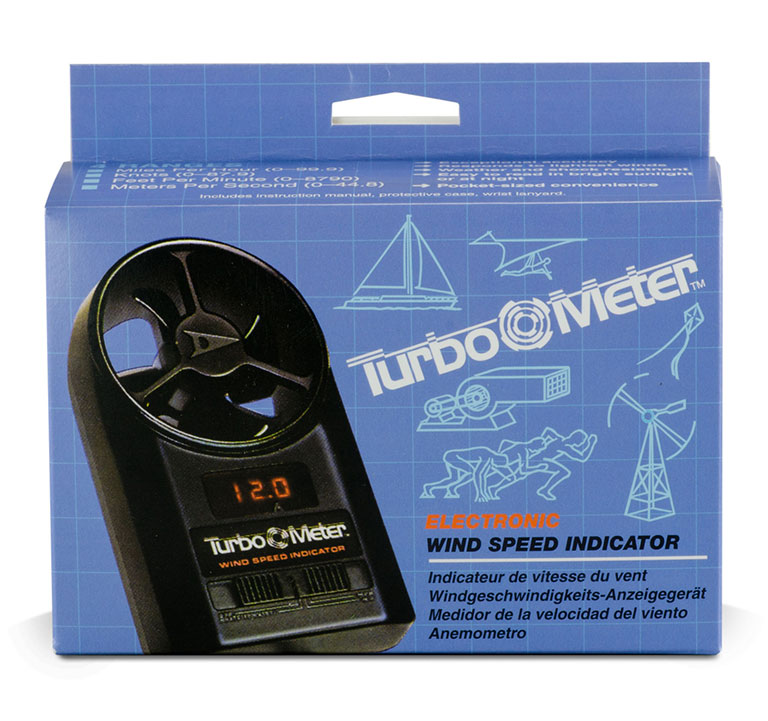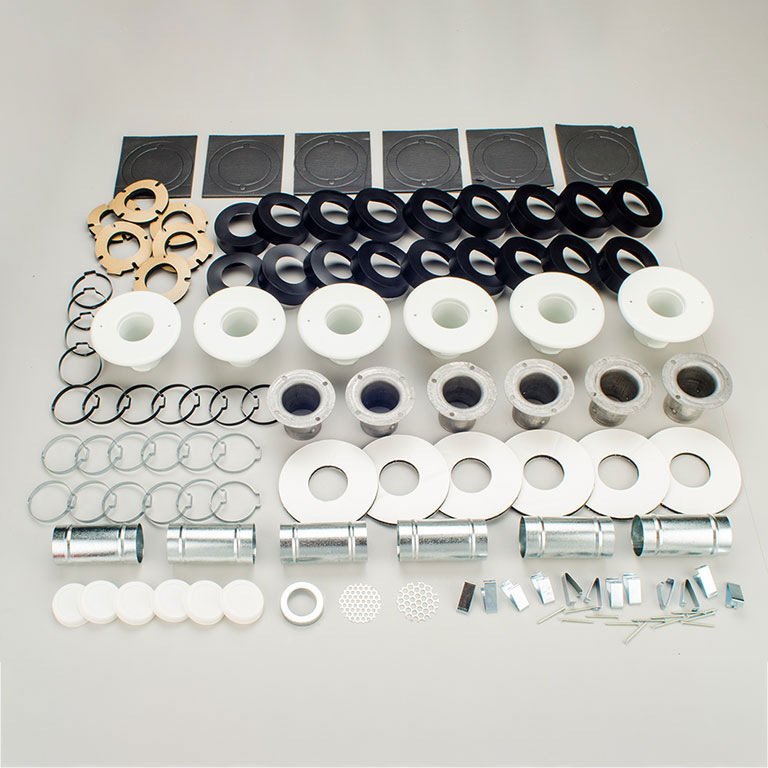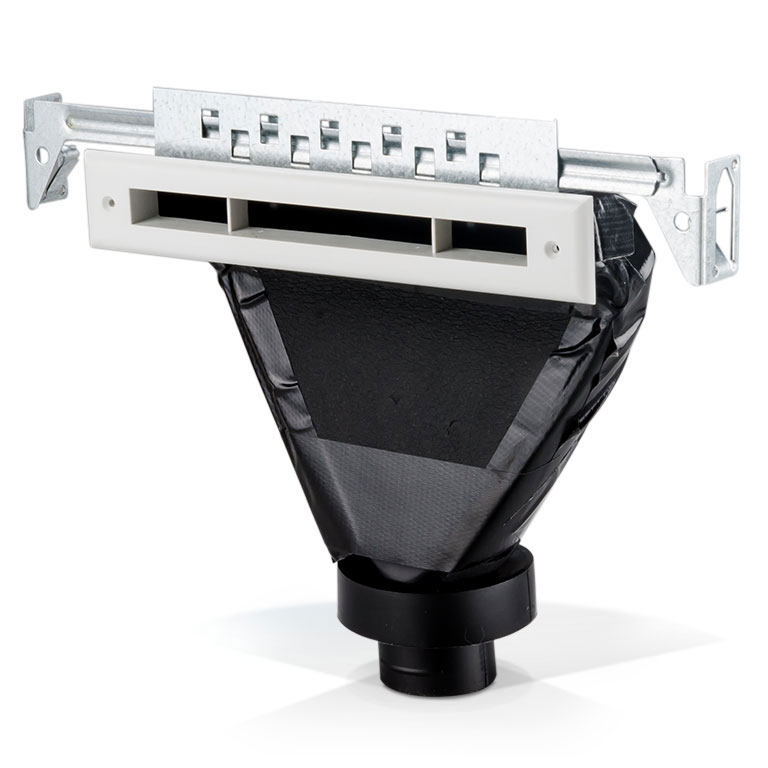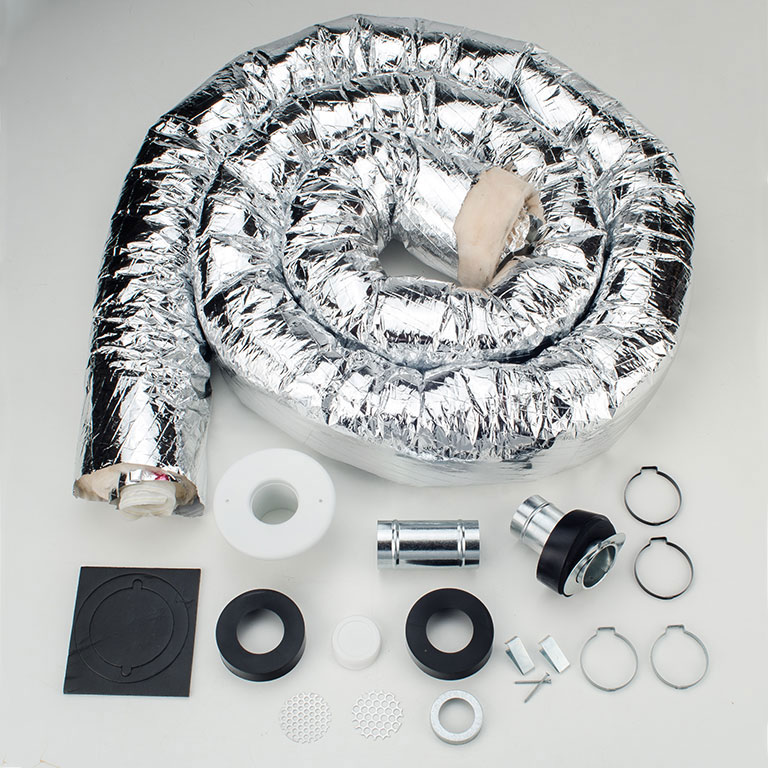 In the USA it is common to add an air scrubber to the main central duct as it helps to purify the air and reduce particles that can irritate allergies and asthma. It offers protection against contaminants and pollutants which in turn reduces dust build-up.
*warranty and guarantee is not covered by UNICO and the product is covered by the original manufacturers terms and conditions.