Return Air Components & Filters

Each system requires a return air duct that is sized according to the property and matching air handler unit. The return air grill is usually located in a central area of the property such as the landing or close to the loft hatch or access point. Return air ducts can be made of any material, provided it is acoustic and sized according to the ACCA Manual "D" guidelines.
UNICO supply Return Air Filters which are easily installed with matching UNICO Air Handlers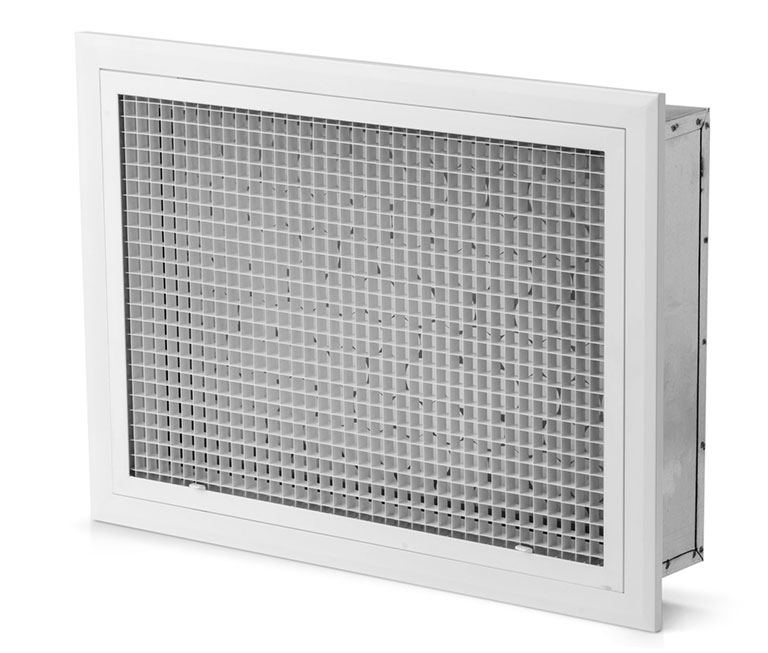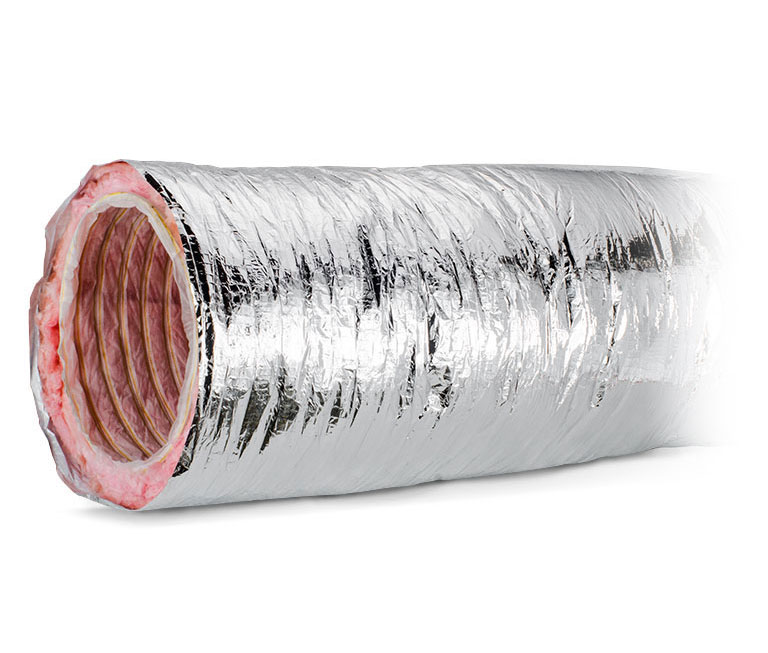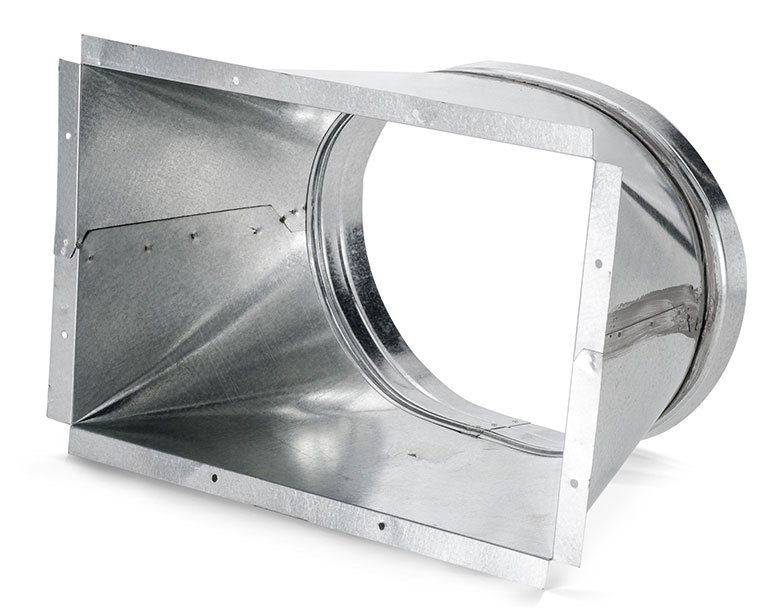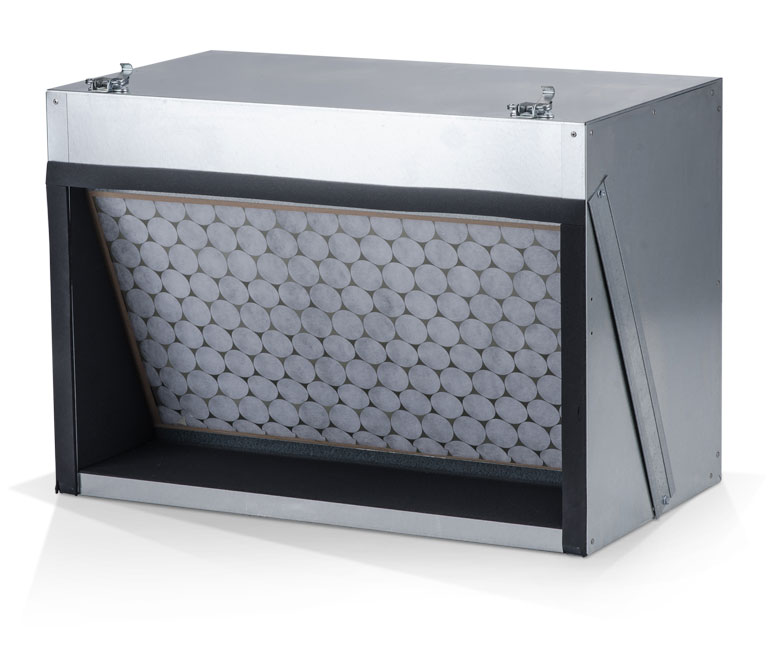 Our cabinets use 24-gauge galvanized steel with removable access panels and are fully insulated with a closed cell insulation and there is no exposed fiberglass in the cabinet. The return air duct is connected using a return air adapter.
The return air module can also be used for providing fresh air from outside, effectively turning it into a mixing box.
UNICO supply a Return Air Plenum (RAP) which is easily installed with the matching UNICO System modular air-handling units. The RAP is designed specifically for multiple return duct systems. It comes without any return openings so the installer can cut whatever openings are necessary for any number of return ducts. The top and all three sides of the RAP can be used for return air connections. Plus, it includes a centrally located filter accessible from either side of the cabinet. The RAP is also ideal for bringing in outside air and combining it with return air, effectively changing the RAP into a mixing box.
In the USA it is common to add an air scrubber to the main central duct as it helps to purify the air and reduce particles that can irritate allergies and asthma. It offers protection against contaminants and pollutants which in turn reduces dust build-up.
*warranty and guarantee is not covered by UNICO and the product is covered by the original manufacturers terms and conditions.