As part of our service we are able to offer an initial UNICO design and an estimated list of material, which will help us to provide an indicative price as part of your budgeting process. With our partners, we can also provide additional information including an estimated energy rating, EPC (energy performance certificate) and a detailed mechanical & electrical system design.  Simply provide us with your detailed elevation and sectional plans in CAD or DWG format and we can get the ball rolling. An upfront payment will be required but this will be fully refunded on completion of your UNICO installation.

At Briary Energy, we pride ourselves on helping all sizes of developer, from small to medium to large to achieve energy efficient properties, for the right build cost.
As energy consultants, we take an integrated approach to the areas of renewables and other low-carbon energy technologies. We can therefore help you through the entire planning process, from energy and sustainability statements, SAP calculations, energy reports, local policies, air permeability tests and much more. We are able to demonstrate how The UNICO System can have a positive impact on your SAP calculation along with enhanced comfort and air quality.
Domestic SAP Calculations help you calculate how much energy your home is likely to use, as well as the level of CO2 emissions it will produce.
Working with over 200 homeowners, builders, architects and large construction and engineering groups means we have the breadth of knowledge in how to service a range of building projects, from residential to commercial.
A lot of local authorities will ask you to have an energy statement and this will be given to you during your planning application. An energy statement will show you how to meet all the required sustainability policies. The energy statement will demonstrate to you your local objective like Co2 emissions, energy costs and lighting efficiency.
Find out more at www.briaryenergy.co.uk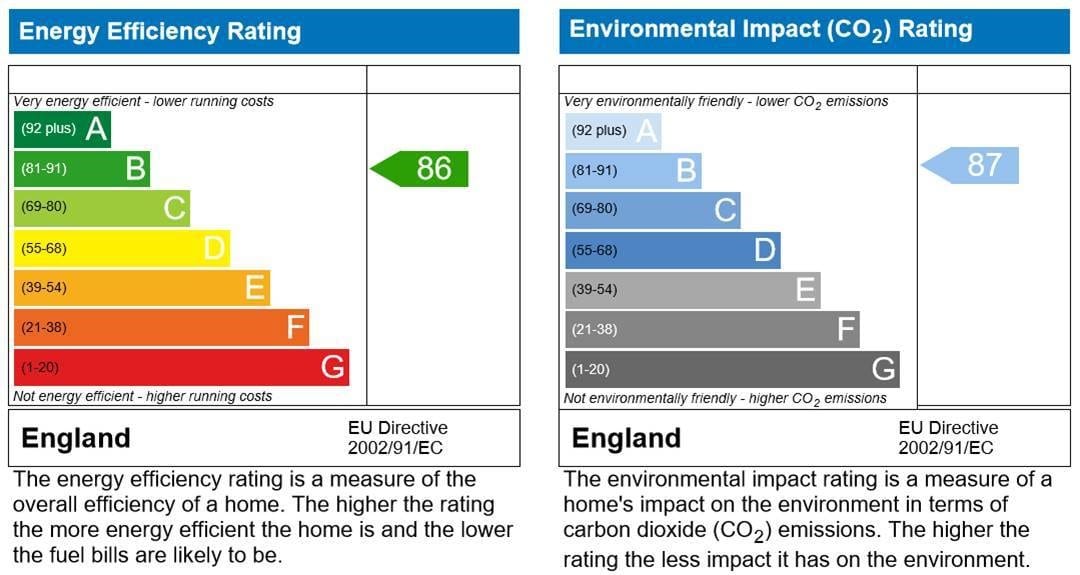 Formed in 1992 NC Designs team is a mixture of experience and youth specialising in Domestic Heating Design Services. They design in the region of 5000 house types a year, with most of this work load coming from the National builders and several Blue-Chip manufacturers.
Find out more at www.ncdesigns.co.uk/mechanical_design/domestic
At ETA we provide all the necessary training courses for Plumbing and Heating Engineers with our first class facilities. Our customers range from small local firms right through to large energy companies employing engineers across the UK.
Our highly trained BPEC certified staff offer constantly updated training, keeping engineers one step ahead in this ever-evolving industry.
We work with a number of leading manufacturers such as Worcester Bosch, Viessmann Commercial, Honeywell and Ariston.
Find out more at www.elementstrainingcentre.com

Bell Plumbing Supplies is one of the region's fastest growing retailers for specialist plumbing and heating supplies in the West Midlands and over the past 12 years, we have developed a multichannel business, securing their position as the region's No.1 Plumbing and Heating merchant.
They employ dedicated, knowledgeable and experienced staff who provide the highest level of customer service and technical support. Their flexible, positive and can do attitude is a key differentiator in an industry where communication and a one to one personal service is required. They carry a wide range of products, stocked in depth and available at the point of service, enabling their customers to complete their projects on time and within budget.
They have many years of experience and are recognised for offering independent and impartial advice for a range of projects and technologies across the plumbing and heating sector.
Find out more at www.bellplumbing.co.uk/our-services/solutions/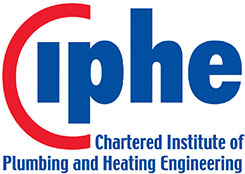 The Chartered Institute of Plumbing & Heating Engineers has the royal charter and was formed primarily to protect the general public and consumer whilst also promoting best practice and representing the interests of genuine, qualified and registered Plumbing & Heating Engineers .
The Institute plays a key role in our industry providing access to free technical support, legal advice, expert training and accreditation for an Installers qualifications and has received, Which? Trusted Trader Endorsement. Both Bell Plumbing Supplies and Elements Training & Assessment work closely with CIPHE as Industry Associates and are equally committed to promoting good practice, expert advice and supply chain solutions.
Find out more at www.ciphe.org.uk/